CAREER COACHING
Are you unhappy in your career, and feel stuck and confused about what career would make you happy and fulfilled? Many of my clients who go for the Career Transformation programme know that they're meant to do bigger and more meaningful things, but often they have no clue about where to start. I use results-proven methods and tools to help you look deep inside yourself, in order to find out what your true values, aspirations and strengths are. Then we use this to create an inspirational career goal, and very importantly, we create a practical action plan to help you achieve this goal. I'm a realist, so I would never advise you to quit your job without a clear and realistic action plan.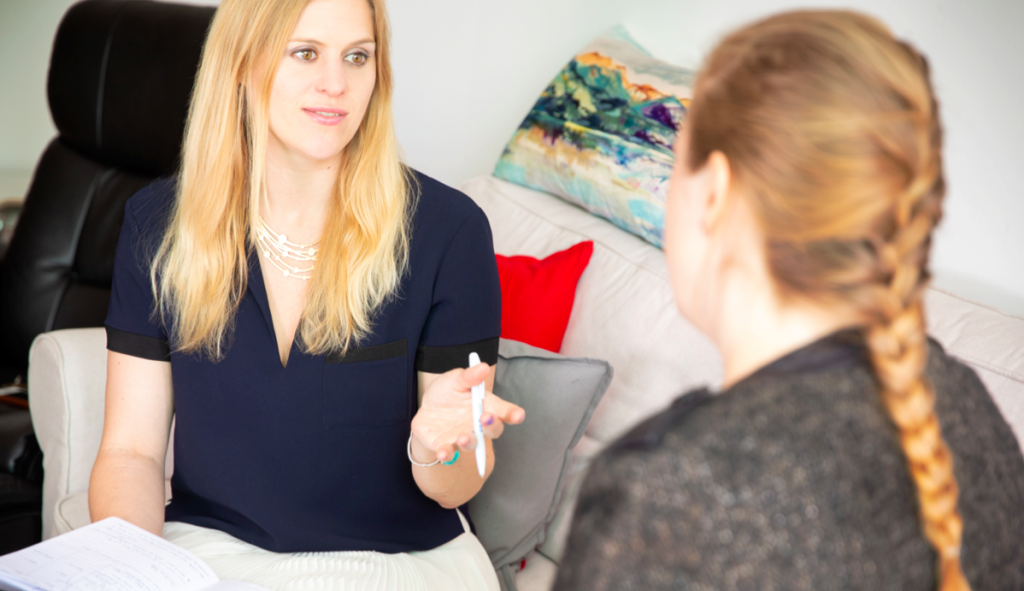 HERE'S WHAT'S INCLUDED IN THE CAREER COACHING PROGRAMME
6 months bespoke and private one to one coaching programme (in person or via Zoom/ Skype)

5 x 60-minute coaching sessions

PLUS Intensive first session where we take a big picture approach to your life

3 x Emergency Laser Coaching – before an interview or important meeting

Unlimited email support for the length of the programme

Personality profiling to discover your strengths and preferences

Practical, results-proven tools and action plan to support you on the way to your goal

Recommended reading, targeted to your development areas
This package gives you complete peace of mind, that you have all the support you need to gain clarity and make transformational changes in your life.
As your coach, I will be right there to support you, guide you and cheer for you along the way.