Are you looking to excel in your personal or professional life?
I'm Christine, High Performance Coach, based in London

I'll help you with confidence, focus, goal setting and accountability, so you can feel proud to successfully achieve your goal
As your High Performance Coach, I can help you with
CLARITY

– get crystal clear and confident about what you actually want from your life and career

FOCUS

– feel driven and unstoppable working towards a meaningful and exciting goal

ACCOUNTABILITY & ACTION PLAN

– get the support and accountability needed to ensure your goal becomes reality 
I'm a High Performance Coach from Denmark, based in London. I live by the Danish way of life that it is not your success that will create your happiness, it's your happiness and sense of achievement that will create your success.
Having launched 3 companies, I know how to successfully achieve the goals I set myself. 
My clients are ambitious, hard-working professionals, who want to excel and be the best they possibly can be.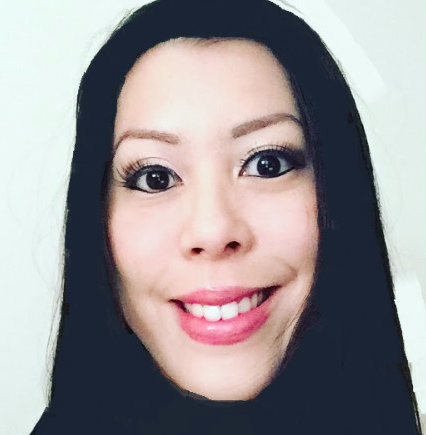 "Christine understood my overall vision and thinks long-term, not just short-term. She is friendly and approachable, paying attention to detail and getting specific about what you want. She is eager to help you develop both personally and professionally"
Lisa Sabra, Founder of Telias Tutors Ltd
WHY CHOOSE ME AS YOUR COACH?
Open-minded and inclusive – Danish origin, based in London. I have lived in 7 countries and speak 5 languages – I'm direct, pragmatic, and genuinely interested in people from all cultures and backgrounds.
Broad perspective – I have launched 3 businesses in different fields and countries – selling luxury products in India, pioneering health food products in London, as well as providing coaching services to ambitious people worldwide.
Transformational Results – ICF Approved Professional Coach who holds a BSc Psychology and MA Organisation Studies. I create long-term, sustained results, whereas many coaches tend to focus only on immediate apparent problems.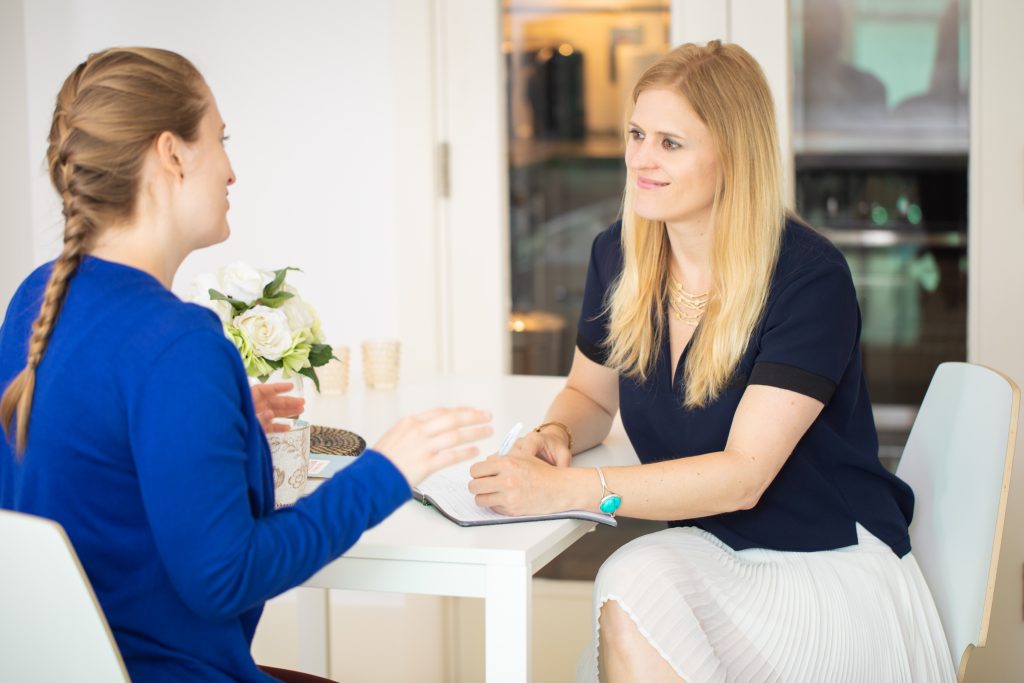 If you are serious about creating positive change, whether this means finally succeeding at a personal goal or excelling in your career, let's talk.
We will work towards creating a life which feels more fulfilling, more authentic and more successful.
Sessions can be done face to face if in London, as well as over Skype/ Zoom. 
I believe the greatest investment you can make is in yourself, so click here to schedule your free Discovery Call today.
To your success and happiness,
Christine