SMALL BUSINESS COACHING & MENTORING
Are you just starting out, or dreaming of launching a new business, but feel overwhelmed and unsure about how to grow your business? I have launched 3 businesses, and would be delighted to coach and mentor you so you can avoid the mistakes I made, and get started without quitting your job.  Being an entrepreneur is in my opinion one of the greatest privileges in life, as it means you get to immerse yourself in 'work' that doesn't even feel like work, and can get up every morning feeling like your to-do list is exciting and meaningful.

That being said, you have to be prepared that things often don't go to plan, and the many pitfalls along the way can be unnerving and scary. I'm a big believer in collaboration and have always had mentors and coaches to guide me. They have been incredibly helpful when I have felt lost, confused, demotivated and in need of new ideas to get unstuck.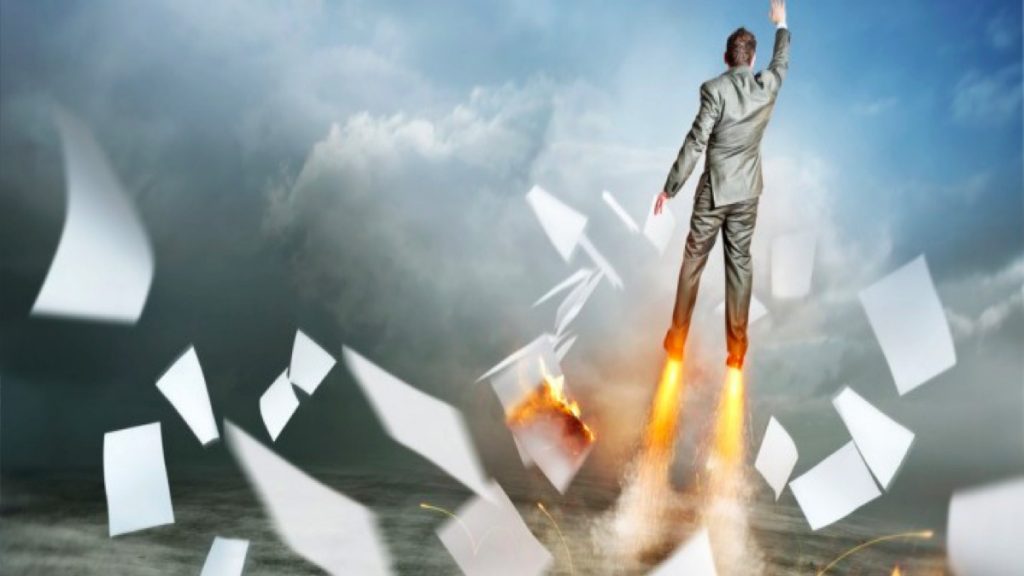 AS YOUR BUSINESS START-UP COACH & MENTOR, I CAN HELP YOU
Create a business vision which feels authentic, meaningful and inspirational to you – while also being pragmatic and achievable (I'm a big realist)

Get organised, work efficiently and learn how to prioritise (one of my specialities), so you can work on your business while still working in your present job

Get super clear on your product or service (I have launched 2 product based businesses, one of them winning international innovation awards, as well as 1 service based business)

Get to know your target market, find out what your clients really want and what they're willing to pay

Give

 advice on how to price and package your product or service

Identify an ideal sales, marketing and social media strategy for your business

Set ambitious but realistic milestones and goals and actually stick to them

Regain focus and clarity when things get messy and don't go according to plan (which usually happens at some point)

Provide thoughtful feedback and ideas for the content, 'feel' and design of your website and marketing copy

Give advice on all the boring but necessary bits in a business such as business incorporation, maintaining cash flow, financial goals etc.

Ideas and brainstorming on any aspect of your business – new products, marketing campaigns, partnerships with other brands, hiring etc.

Help you get over your fears such as selling, public speaking, networking etc. (for a long time, mine was public speaking so I know what it feels like and how to overcome it)

Identify your strengths and weaknesses and show you how to use this to your advantage

Provide insights, tips and tricks from someone who has been there and done it, 3 times!
HERE'S WHAT'S INCLUDED IN THE PROGRAMME
3, 6 or 12 months private one to one coaching & mentoring (in person or via Zoom/ Skype)

Bi-weekly 60-minute bespoke sessions

PLUS Intensive first session where we take a big picture approach to your business (or business idea)

Motivational and practical email support for the length of the programme

Results-proven strategies, tips and tools to support you on the way to achieve your business vision

Recommendations to useful entrepreneur related events, groups, websites and books, carefully selected to your exact needs
IN SHORT
I'll teach you everything I know about business, while making sure we always keep your personal vision at the heart of things. I'll always be absolutely honest with you, and tell you what I think you need to hear, rather than what you want to hear.
You can count on me to be there to advise you, motivate you, get you unstuck, hold you accountable to your goals, and celebrate your successes!