Are you tired of feeling stuck? I can help
I'm Christine, Life & Business Coach, based in London

I'll help you get clear, focused and productive so you can achieve your goal
As your Life & Business Coach, I can help you with
CLARITY – get crystal clear and confident about making the best choice for you – 

no more scattergun approach

FOCUS – feel driven and unstoppable working towards a meaningful and exciting goal

PRODUCTIVITY – learn to get stuff done and manage your time so it doesn't manage you
I'm a Life & Business Coach from Denmark, based in London. I live by the Danish way of life that it is not your success that will create your happiness, it's your happiness that will create your success.
Having launched 3 companies, I know how to successfully transform career and build a business. I also know that you can never compete with someone who loves what they do. 
There are a lot of life coaches and a lot of business coaches, but few that truly bridge the gap between the two. I look deep at where your interests, your values, your strengths and your lifestyle all interconnect.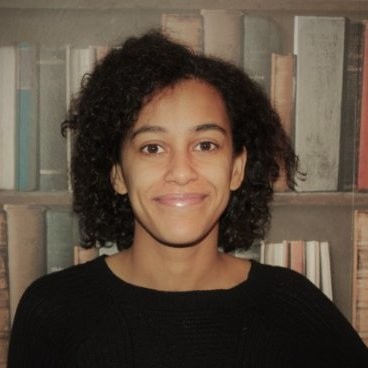 "Christine helped me when I was feeling stuck in my marketing career. She made some incredibly well-thought out and insightful suggestions, and I left feeling like I had a real action plan, as well as a renewed feeling that my hopes for the future were doable. I'm very grateful to Christine for her calm and friendly coaching"
Jess Webber, Marketing Communications Manager, London
WHY CHOOSE ME AS YOUR COACH?
International background – Danish origin, based in London. Previously lived in 7 countries and speak 5 languages – I'm direct and pragmatic, as well as open-minded and genuinely interested in people from all backgrounds, cultures and ethnicities. 

Broad business experience – I have launched 3 businesses in different fields and countries – selling luxury products in India, pioneering health food products in London, as well as providing coaching services to driven people worldwide. 
Transformational Results – ICF Approved Professional Coach who holds a BSc Psychology and MA Organisation Studies. I create long-term, sustained results, whereas most coaches tend to focus only on immediate apparent problems.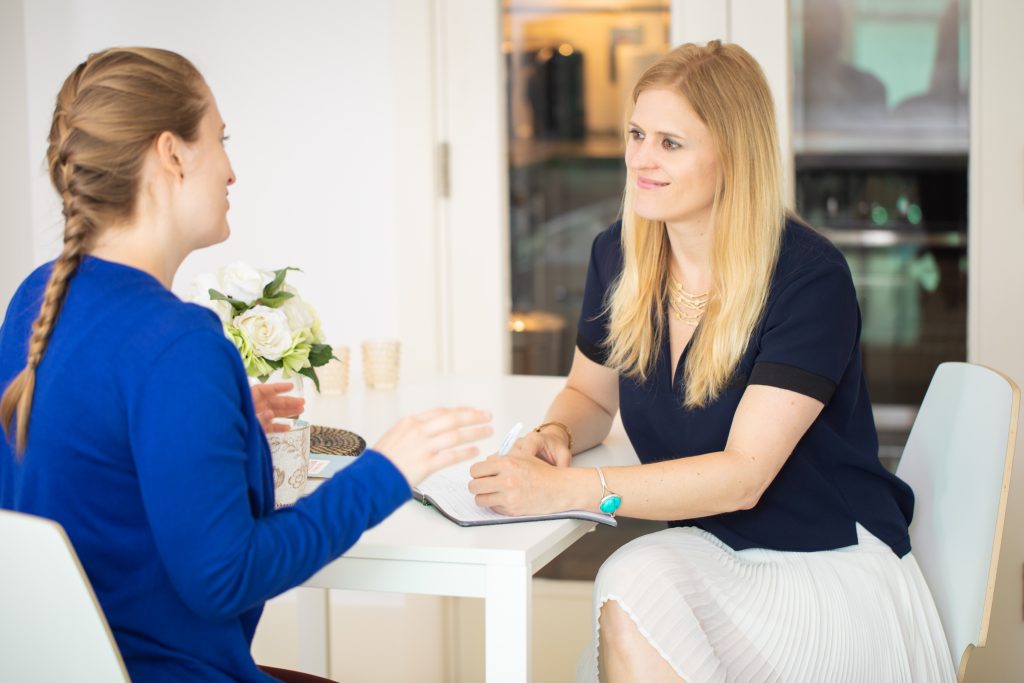 If you are serious about creating positive change, whether this means finding a more meaningful job or launching your own business, let's talk. Together we will
CREATE YOUR SUCCESS STORY BY FINDING THE SWEET SPOT BETWEEN WHAT YOU LOVE DOING AND WHAT YOU CAN DO FOR A LIVING
We will work towards creating a life which feels more fulfilling, more authentic and more successful, without you necessarily having to quit your day job immediately. Sessions can be done face to face if in London, as well as over Skype/ Zoom. 
I believe the greatest investment you can make is in yourself.
To your success and happiness,
Christine