Many of my clients are confused and feel unsure about what they want and where they want to go. But what they often have in common is that they want MORE out of their life and career and they're willing to change. You need to forget about the past and be ready to look to the future.
We start with a complimentary Discovery Call.
When working with a Life & Business Coach, it's important that there is chemistry. You should only want to work with me if you like my coaching style, and if you feel that I am the right coach for you.
I will never promise you a 6 figure overnight income, or tell you that you'll reach your goal just by 'asking the universe for help'.
I'm empathic, action-oriented and I tell things as they are, as I believe this is the best way to get results.
During our call, if we both feel like we're a good match, I will propose what programme is ideal for you and your situation. I offer 3 programmes that can be mixed to suit your unique requirements – Career Coaching, Excellence Coaching and Business Start-Up. 
I use results-proven methodologies, developed and refined over time, after having worked with clients from vastly different backgrounds and experiencing different challenges. Each coaching situation however is totally unique, and the service you will get from me is completely bespoke – it is based on our initial conversation, and is constantly evolving and adapting from all the sessions that follow.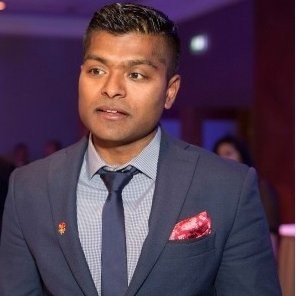 "I highly recommend Christine as a coach. Her advice and plan of action were invaluable while we were working together focusing on my professional goals. She provided exceptional value in assessing situations quickly and putting forward concrete tools. I was also very impressed with the structure and focus of each session, along with her diligence in following up on previous actions. "
Subbu Loganathan, Regulatory Change Project Manager
Our initial conversation will likely last about 20-30 min, and you can expect to leave the call feeling more clear and more optimistic about all the possibilities life has in store for you. Then it is up to you to decide whether you think you are worth the investment.
My coaching programmes are designed to make profound, lasting changes to your life and career. After we finish working together, I want you to be super clear about where you're heading, possessing high levels of confidence in yourself as well as excitement about your future.
I don't do any hard selling, I only work with people who are as excited to work with me as I am to work with them. When I work with a client, I invest a huge amount of myself in that person, and I'm expecting my clients to do the same. I'm also available over emails 
between sessions for extra support. The relationship I have with my clients is one of complete trust and flexibility, and it has to be enjoyable for us both too.
We conduct our sessions in person (if you're based in London), or via Zoom/ Skype – or a mix of the two. My waiting list is usually about 7-10 working days long, sometimes shorter. I have set aside time for Discovery Calls, so from the time of contacting me, we can usually schedule the call within 1-2 working days.
I want you to feel as if you're in the driving seat of your life. I genuinely believe that the biggest thing standing in most people's way is themself, and I'm here to offer my help, if you decide that YOU deserve an extraordinary and meaningful life.
"Christine has been brilliant to work with! She's super personable and clearly brilliant at what she does. I found her insights incredibly helpful and they've kept me focused on my plans. If you're in need of help with your career I'd definitely recommend her!"
Komal George, Holistic Health Practitioner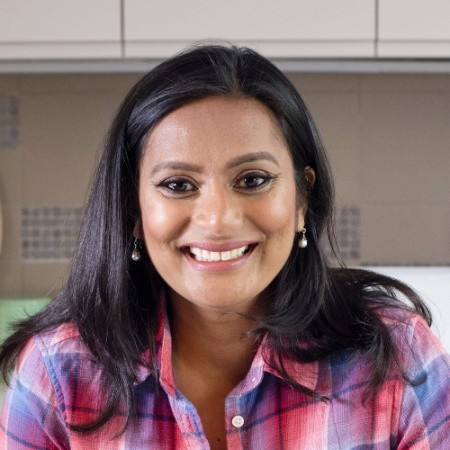 AS YOUR COACH, THIS IS WHAT I OFFER YOU
100% unconditional support and free email access to me throughout our transformation programme

Empathy, no judgment and complete confidentiality

Discover your strengths and likes, ensuring you'll always be working towards a meaningful and authentic goal

Thought-provoking conversations, uncovering your true values, motivations and blind spots

Practical and results-proven tools and actions steps to stop you procrastinating so you can reach your goal in a realistic and timely way

Making you accountable for the goals and action steps you set yourself

Support to feel more clear, more focused and ready to tackle anything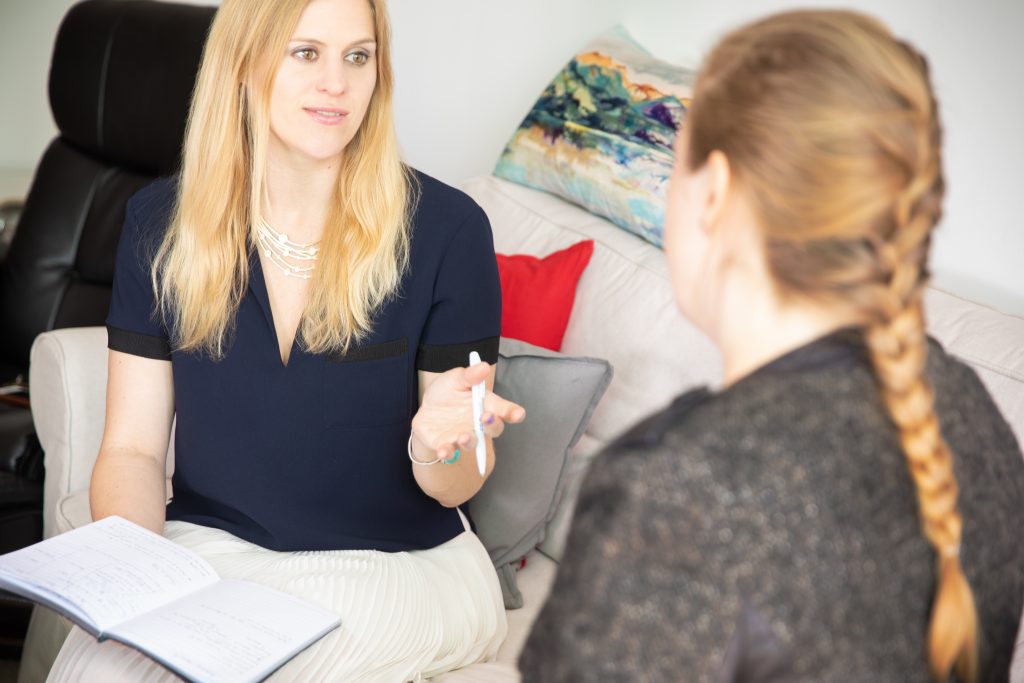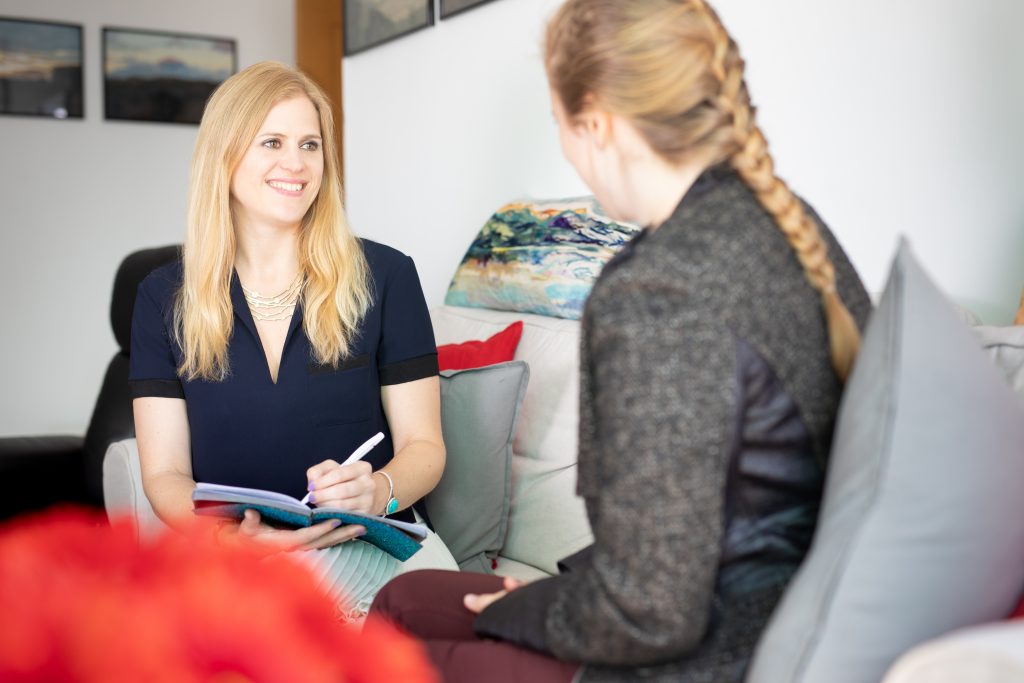 SOME OF THE MOST POPULAR AREAS I COVER ARE
Career change (early working life & mid-life)

Career choice (leaving school/ college)

Launching/ growing your business

Dealing with redundancy and changes at work

Time management and productivity

Self-acceptance and confidence building

Fulfilment and happiness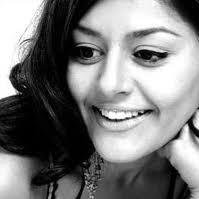 "I can already see and feel the benefits, I feel more able to focus, prioritise and manage my thought processes, I really look forward to our next session!"
Saima Duhare, Conference Producer
My coaching is completely bespoke and tailored to your exact needs. I make use of a variety of skills and methodologies in order for you to become crystal clear about what you want, and why.  This means we can take intelligent action in creating a life that gets you genuinely excited about getting out of bed every morning.
Why coaching?
Have you ever had the feeling that the people around you – your friends, people on your social media, are doing fun, amazing things, whereas you are kind of stuck in the same rut?

Do you feel disillusioned and undervalued at work, doing the same old job that wasn't really what you thought it would be, and do you have this feeling there must be more to life?

Do you appear to be confident and in control, but inside you're doubting and questioning yourself?
These are typical thoughts in the heads of many of my clients, when 
we first meet. They feel they want more, can do more, and deserve more, even though they can't always put their finger on what exactly that is.
When we grow up there is a lot of pressure in terms of choosing a 'sensible' and stable career, so we learn to think with our head and not with our gut. We always assume work must be hard, that getting paid for what comes naturally and is fun, almost feels like cheating.
Imagine if you're only doing the things you're great at doing – how amazing would that feel?
What most of my clients really want is doing something meaningful with their lives, living a lifestyle they love, while being financially secure. This is what we'll work towards together. 
Wouldn't it be amazing if you could jump out of bed on a Monday morning and not wait to get started?