I am passionate about helping people discover a career they love, as well as help them become happier and more successful in their present jobs. There's nothing worse than wasted potential, and the truth is, you can never compete with someone who loves what they do.
c
THIS IS HOW IT WORKS
Book your free Discovery Call (usually within 1-3 working days)
Discover if you and I have chemistry and whether you like what you hear
Get your 1st session booked in
hh
COACHING STYLE
The coaching I do is co-creative, motivational and supportive.
Whether you're looking to achieve a career change or a specific career goal, our sessions are 100% tailored around your needs.
If you're looking for a career change, I have developed this programme for you:
c
CAREER CHANGE PROGRAMME
1. Dig deep – explore who you are, what you like, what you're good at and what matters most to you in your life and career
2. Dream – uncover, brainstorm and discuss career opportunities, from the more familiar to the more far-fledged
3. Discover – go in-depth with the opportunities, learn and decide whether to pursue them further
4. Develop – refine, change and build on the new ideas and directions
5. Decide – Set a clear goal and develop an action plan from where you are now to where you want to be
RESULT
RESULT
After we finish working together, you will be clear about where you're heading, and possess high levels of confidence in yourself and excitement about your future career.
Life is short and you only get one, but it's up to you to decide whether you are worth the investment.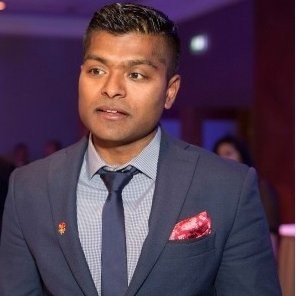 "I highly recommend Christine as a coach. Her advice and plan of action were invaluable while we were working together focusing on my professional goals. She provided exceptional value in assessing situations quickly and putting forward concrete tools. I was also very impressed with the structure and focus of each session, along with her diligence in following up on previous actions. "
Subbu Loganathan, Regulatory Change Project Manager
Do you want to
Enjoy your weekend and spend quality time with family and friends, instead of worrying about and dreading Monday mornings?
Have meaningful conversations with colleagues instead of being frustrated and bored by superficial chat – or worse, feeling like you have to put up a front?
Be a role model to your loved ones by showing them to go after your dreams?
Feel more balanced and live healthier, because you're not numbing your worries and stress by overindulging?
If your answer to one or more of these questions is yes, I would love to help you >> Click here to book your free Discovery Call
"Christine has been brilliant to work with! She's super personable and clearly brilliant at what she does. I found her insights incredibly helpful and they've kept me focused on my plans. If you're in need of help with your career I'd definitely recommend her!"
Komal George, Holistic Health Practitioner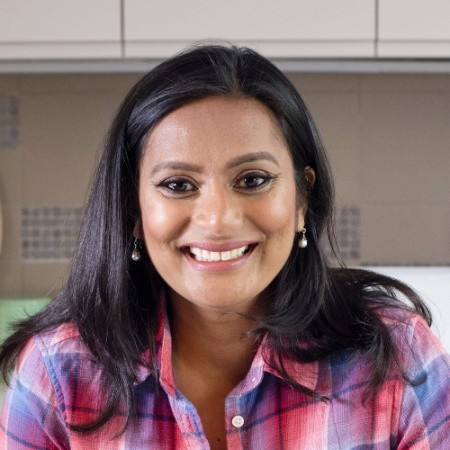 THIS IS WHAT YOU CAN EXPECT
100% unconditional support and email access to me throughout our programme
Empathy, no judgment and complete confidentiality
Sessions in person  (Central or South London, usually Vauxhall), or via Zoom/ Skype
Discover your strengths, interests & values, ensuring you'll always be working towards a meaningful career goal
Practical and results-proven tools and exercises that enable you to reach your goal in a timely way
Accountability for the goals and action steps you set yourself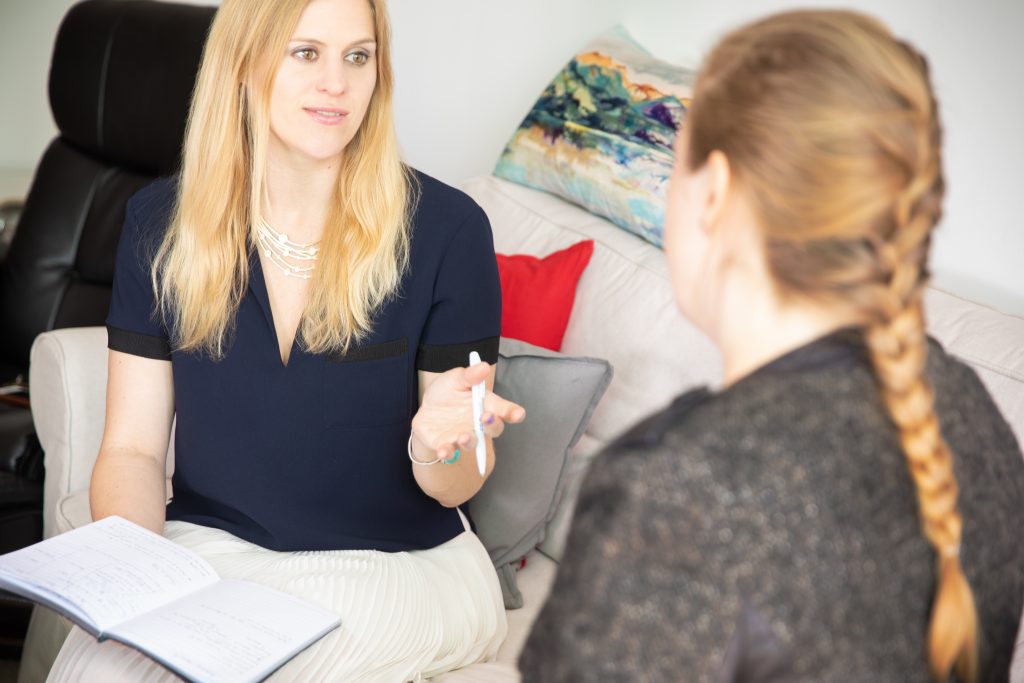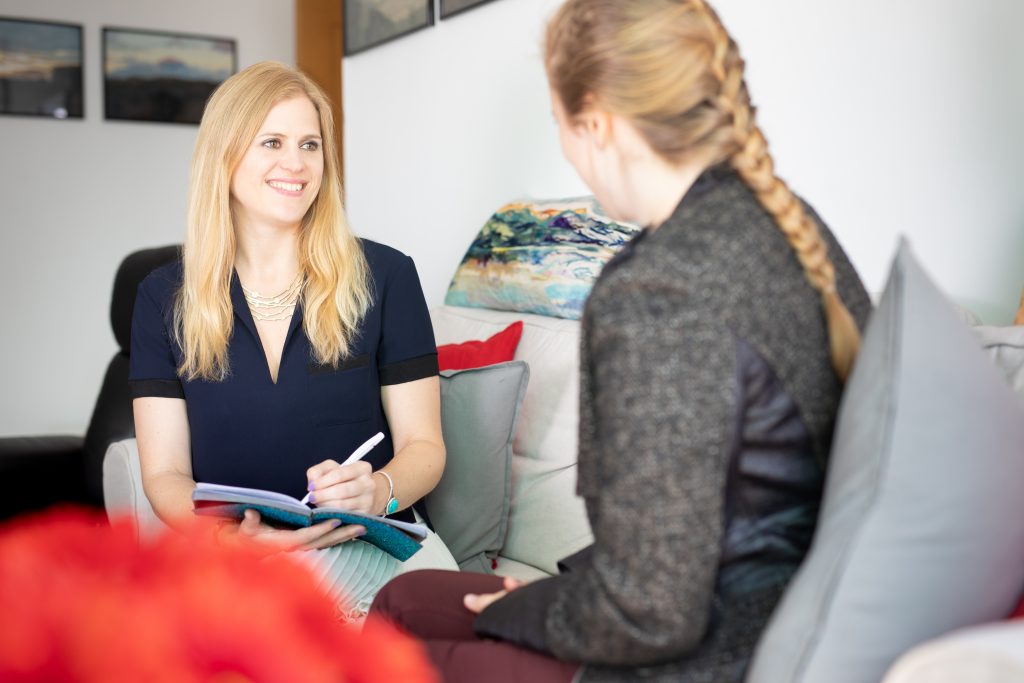 SOME OF THE MOST POPULAR AREAS I COVER ARE
Career change and reinvention

Confidence building

Starting strong in your new role

Launching/ growing your business

Dealing with redundancy and changes at work

Time management and productivity

Fulfilment and happiness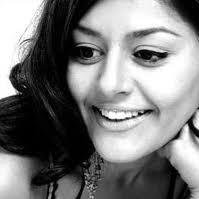 "I can already see and feel the benefits, I feel more able to focus, prioritise and manage my thought processes, I really look forward to our next session!"
Saima Duhare, Conference Producer