"I approached Christine about 2 months ago to receive some careers coaching. After working together for several sessions, I have found that my thinking and strategy around my career has transformed. Christine is an exceptional careers coach, and her approach is bespoke to her individual clients.
I have learnt a tremendous amount about myself in such a short space of time, and feel much more empowered, in control and calmer about where I want to go in my career and my life generally. I would highly recommend Christine's career coaching to family and friends."
Laura Gibson, Project Manager Logistics & Efficiency Europe at Terra Cycle 
"I just finished a 6 month long process with Christine that helped me find a clearer sense of what's important to me in my professional life, and can highly recommend Christines services to others who feel confused, overwhelmed or in need of being challenged or coached through a problem or dilemma.
I started out with a need to find a clearer purpose with my career after having tried a number of different jobs within a few years and not knowing which direction to take. I'm ambitious and have a structured way of approaching problems, but even though I did different exercises on my competencies and passions, and reflected on my own and with friends and family, I seemed to be stuck in my own limited way of thinking.
In came Christine, who managed to get me thinking in new ways and helped me get clarity on which professional milestones I should aim for in the future. She helped me realize that I had an unspoken wish to become a manager/leader, which I hadn't taken seriously before. Christine also helped me deal with my professional FOMO and gave me tools to handle my professional impatience, which has left me with a sense of calm and certainty that will stay with me. Between meetings she has also been available for ad hoc questions and dilemmas, and helped me find out which one of two job opportunities to chose from.
Christine was very easy to work with, even though her questions and exercises challenged me. The whole process was well-structured and adapted to my needs and schedule, which helped ensure that I stuck through it for the entire period. I give Christine Coaching my highest recommendations."
Lærke Lindgren, Consultant at Copenhagen Optimization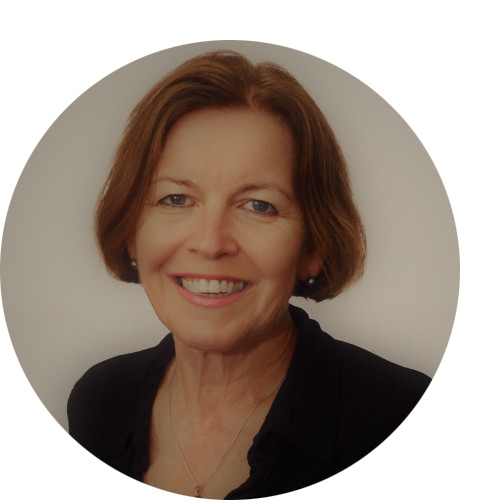 "Having left a corporate career to start my own business it was great to find Christine as a coach.   She listened, encouraged and kept me on track. Her enthusiasm and experience shine through"
Gillian Smyth, Business Marketing Consultant & Executive Coach
"I highly recommend Christine as a career coach. Her advice and plan of action were invaluable while we were working together focusing on my professional goals. She provided exceptional value in assessing situations quickly and putting forward concrete tools. I was also very impressed with the structure and focus of each session, along with her diligence in following up on previous actions. "
Subbu Loganathan, Regulatory Change Project Manager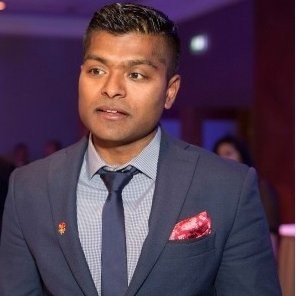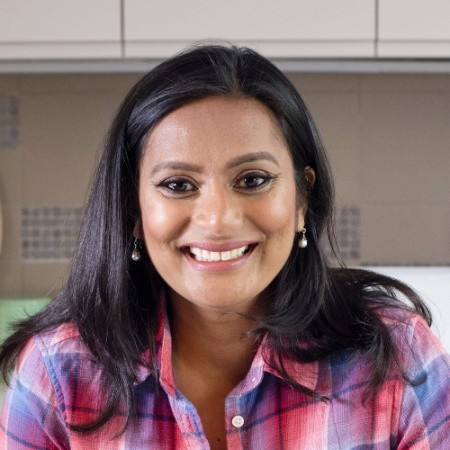 "Christine has been brilliant to work with! She's super personable and clearly brilliant at what she does. I found her insights incredibly helpful and they've kept me focused on my plans. If you're in need of help with your career I'd definitely recommend her!"
Komal George, Holistic Health Practitioner
"Christine has a special ability to guide you towards grounded and realistic goals whilst inspiring and motivating you at the same time – which can be very liberating when you're stuck in a rut! She helped me harness my passion by working with me to shape a plan, enabling me focus my energy in a constructive way. I am now taking some seriously big steps to change my career path. Although the changes could seem scary, I feel confident and excited about what's to come. This is because Christine helped me embrace the idea that we can't know all the outcomes at the start of the journey – we have to be brave and explore the things we're curious about. "
Sophie Corcut, Consultant & MA Student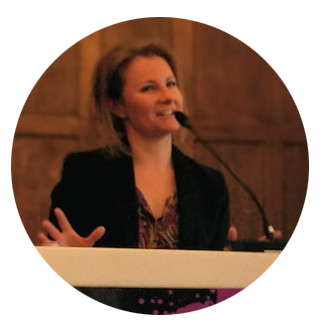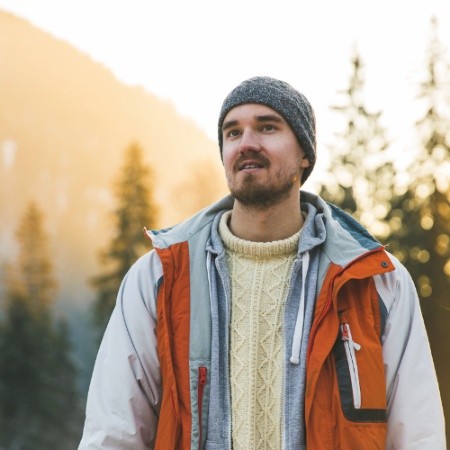 "I am a portrait and commercial photographer, I started working with Christine to better organise my time and to push my business to the next level. Christine was great and immediately spotted opportunities where I could schedule better even with lots of photoshoots on. She also looked at my website and promotional material, finding ways that my work could be better represented and tailored to my target audience. She's super friendly and yet makes sure the conversation is always on progressing forwards with my business. She really got to know my business inside out so that we could maximise quality working time. Since working with Christine I've been a lot more productive and have found more time to do tasks that better develop my business."
Kit Oates, Photographer
"Christine gave some incredibly useful coaching and mentoring when I was feeling slightly stuck in my marketing career, and not sure how to get my new business off the ground. Prior to our first one-on-one mentoring call, she told me to outline three areas of my life I particularly wanted to address on the call, which was a great starting point and helped me get focused on what I wanted to achieve next. After very patiently listening to where I was in my career, and my new business, she made some incredibly well-thought out and insightful suggestions – not just around how I could get my business off the ground – but also measurable, achievable and realistic targets I could set myself, to get where I wanted to be in a 1, 2, and 3 years time. I now feel like I had a real action plan of things to try next, as well as a renewed feeling that my hopes for the future were doable. I'm very grateful to Christine for all her calm and friendly advice, and would definitely recommend her to anyone looking for a mentor or coach."
Jess Webber, Marketing Consultant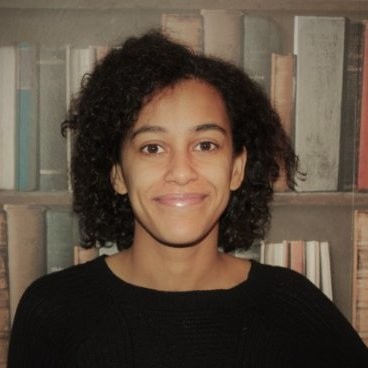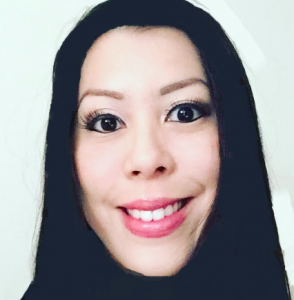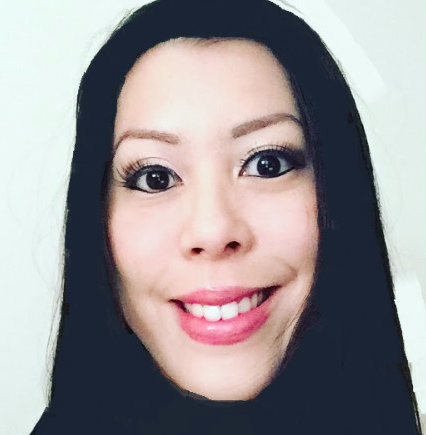 "Christine understood my overall vision and thinks long-term, not just short-term. She is friendly and approachable, paying attention to detail and getting specific about what you want. She is eager to help you develop both personally and professionally"
Lisa Sabra, Founder of Telias Tutors Ltd
"Christine has helped me out immensely. I was at a point in my career where I knew I wasn't happy, but I didn't know what to do about it. She helped me look at the big picture and figure out what my priorities are in my life overall, and I ended up feeling a lot more clear and confident about what to do next. I'm excited to get started on this next part of my journey & continuing to work with Christine."
Jenifer Woerner, Project Manager at Makosi Consulting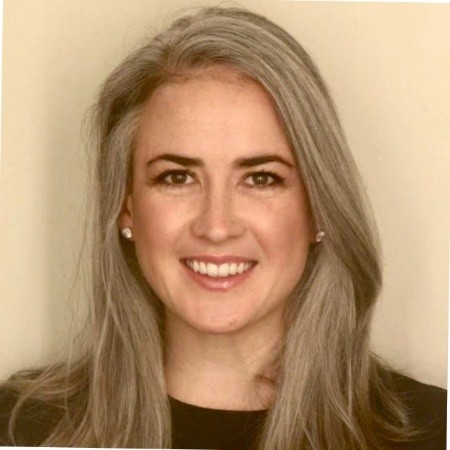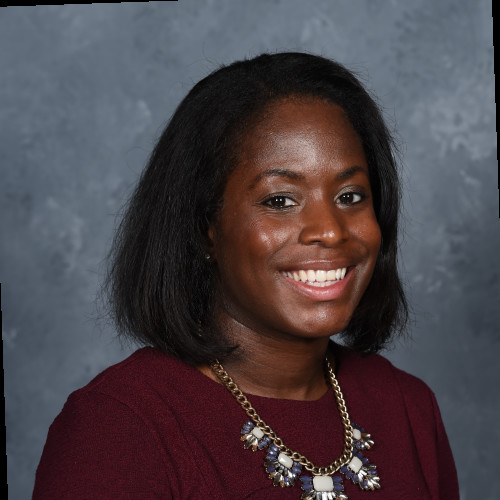 "Christine thinks outside of the box and comes up with creative solutions to problems. She has helped me tremendously with my own thought process about my career and life choices throughout the years."
Stephanie Wongsam, Accounting Manager at AEG
"Thank you Christine for your invaluable coaching on managing my thought processes, how I react to things and how I avoid feeling anxious and overwhelmed. Christine helped me with some techniques to be more present in what I do, and by implementing some new healthy habits I can already see and feel the benefits. I feel more able to focus, prioritise and manage my thought processes, and I really look forward to our next session!"
Saima Duhare, Conference Producer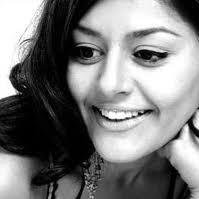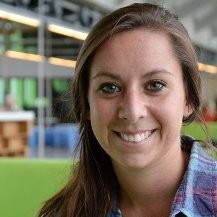 "I met Christine when I had lost the passion and wasn't sure why I was doing what I was doing. She really made me hone in and think about why, and I took away so many key takeaways"
Jess Bailey, Founder of Crowdfund 360
"I felt really motivated and inspired after talking to Christine. I am starting out a new Virtual Assistant Business and I didn't really know where I can going. Christine really helped me focus my mind and make things clear, and we talked about prioritising, marketing, branding, strategy and so much more. I would definitely recommend Christine if you're a woman or man starting out a business, she has got experience in it and she really helps you focus in on what you are actually doing and where you want to go in the future"
Verity Mitchell, Founder of Plan Her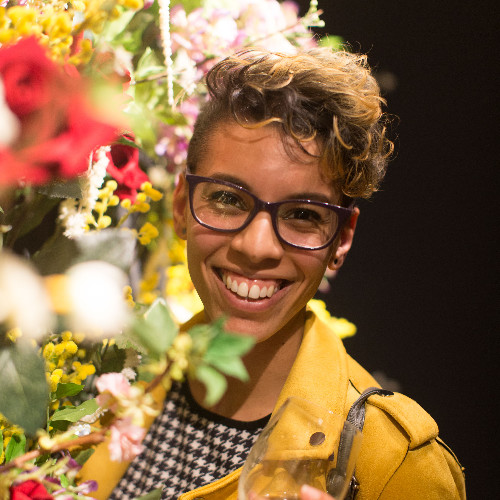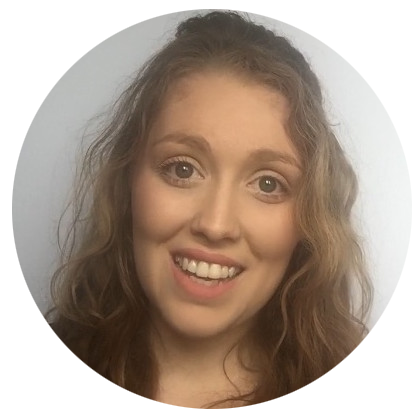 "Christine really took the time to understand my business, my life, my ethos and values. So all of the coaching and advice she gave me felt specific and relevant to my life, my venture and my goals as she had really understood what I was trying to achieve. I came away not only feeling good about what I was trying to achieve and how to do it… but with practical advice and recommendations! This is really what made the difference to me. Having motivational and supportive advice is fantastic and has it's place, but for me receiving practical and tangible advice is priceless! Christine had plenty of practical and tangible advice to give while also providing motivation and support. She really does give the full package, it was brilliant."
Sam Miles, Co-Founder & Creative Director of In Collaboration
"I work with women who are travelling solo and who want to feel confident and enjoy themselves while travelling. I had a fantastic coaching session with Christine that resulted in me being able to present a much more authentic voice when speaking to my audience. Christine was very empathic and great at listening to my concerns, so thank you very much, I'll certainly come back for more"
Deborah Ives, Marketing & Business Development Consultant