Are you looking to launch or grow your business?
I'm Christine, Business Coach and Serial Entrepreneur, based in London

I'll help you with confidence, focus, business strategy and marketing, so you can build a successful business
CLARITY & FOCUS

– g

et crystal clear and focused on your product or service (I have launched 3 businesses, one of them winning international innovation awards)

PRODUCTIVITY & ORGANISATION

 –  get organised, work efficiently and learn how to prioritise, so you can work on your business while still juggling your other responsibilities

MARKETING & STRATEGY

– identify the perfect sales, marketing, business & social media strategy for your business

CONFIDENCE

– getting over your fears such as selling, public speaking, networking etc. (for a long time, mine was public speaking so I know what it feels like and how to overcome it)

BRAINSTORMING & NEW IDEAS

– discussions and feedback on all aspects of your business – your vision, marketing campaigns, partnerships, hiring and much more
I'm an Entrepreneur Coach from Denmark, based in London. I live by the Danish way of life that it is not your success that will create your happiness, it's your happiness that will create your success.
I have launched 3 businesses, and would be delighted to coach and mentor you so you can avoid the mistakes I made.  To me, being an entrepreneur is one of the greatest privileges in life, as it means you get to immerse yourself in 'work' that doesn't even feel like work, and can get up every morning feeling like your to-do list is exciting and meaningful.
That being said, you have to be prepared that things often don't go to plan, and the many pitfalls along the way can be unnerving and scary. I'm a big believer in collaboration and have always had mentors and coaches to guide me. They have been incredibly helpful when I have felt lost, confused, demotivated and in need of new ideas to get unstuck.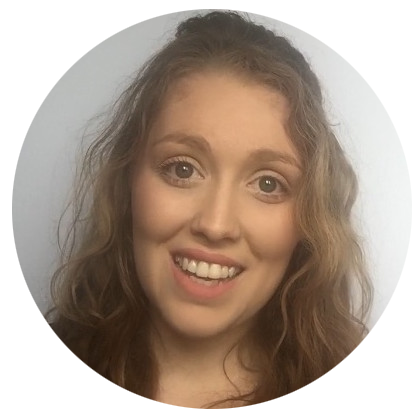 "Christine really took the time to understand my business, my life, my ethos and values. So all of the coaching and advice she gave me felt specific and relevant to my life, my venture and my goals as she had really understood what I was trying to achieve. I came away not only feeling good about what I was trying to achieve and how to do it… but with practical advice and recommendations! This is really what made the difference to me. Having motivational and supportive advice is fantastic and has it's place, but for me receiving practical and tangible advice is priceless! Christine had plenty of practical and tangible advice to give while also providing motivation and support. She really does give the full package, it was brilliant."
Sam Miles, Co-Founder & Creative Director of In Collaboration
WHY CHOOSE ME AS YOUR COACH?
Open-minded and inclusive – Danish origin, based in London. I have lived in 7 countries and speak 5 languages – I'm direct, pragmatic, and genuinely interested in people from all cultures and backgrounds.
Broad perspective – I have launched 3 businesses in different fields and countries – selling luxury products in India, pioneering health food products in London, as well as providing coaching services to ambitious people worldwide.
Transformational Results – CCS licensed & Full Circle approved Coach & Counselor who holds a BSc Psychology and MA Organisation Studies. I create long-term, sustained results, whereas many coaches tend to focus only on immediate apparent problems.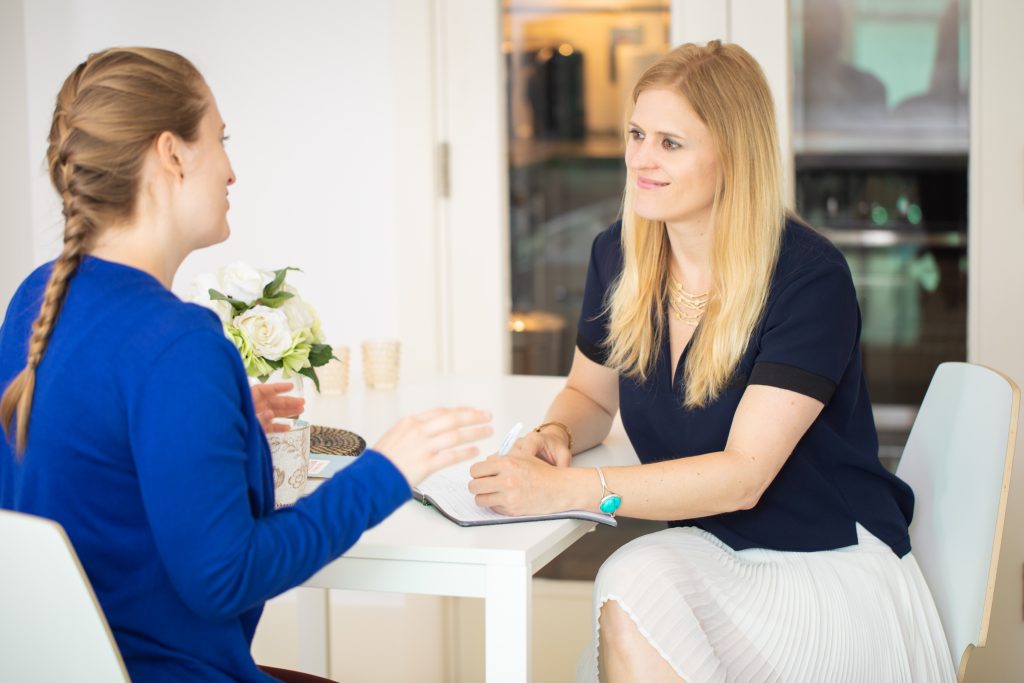 I'll teach you everything I know about business, while making sure we always keep your personal vision at the heart of things.
I'll always be absolutely honest with you, and tell you what I think you need to hear, rather than what you want to hear.
You can count on me to be there to advise you, motivate you, get you unstuck, hold you accountable to your goals, and celebrate your successes.
Together we will build the business of your dreams, without you necessarily having to quit your day job immediately. Sessions can be done face to face if in London, as well as over Skype/ Zoom. 
I believe the greatest investment you can make is in yourself, click here to schedule your free Discovery Call today. 
To your success and happiness,
Christine