Hi, I'm Christine,  ICF Approved Coach and serial entrepreneur.
I have made it my calling to help people who feel stuck, confused and unhappy in their career or business – just like I felt early on in my career. Throughout the last decade I've been training, mentoring and coaching my employees to achieve their life and career goals, and since early 2018 I'm coaching full time. 
I'm from Denmark originally, currently live in London but have worked and lived in 7 countries. Travelling and living abroad has enabled me to speak 5 languages and given me a broad perspective on life. This has influenced my coaching style and enabled me to work with a variety of clients, many based in London, but originating from all over the world.
>> Read more about what it's like working with me here.
I studied BSc Psychology and MA Organisation Studies at Warwick University, UK, and after experiencing a year of travelling and working in India, I decided to launch my first business. This saw me immersed in the world of luxury products, and I spent 5 years buying and selling beautiful French crystal items for my clients' mansions and yachts in India and London.
My second business was an innovative snack bar whose aim was to promote a healthy and sustainable protein source to people in UK and Europe – cricket flour. That's right, insects, you can imagine how people loved it or hated it 🙂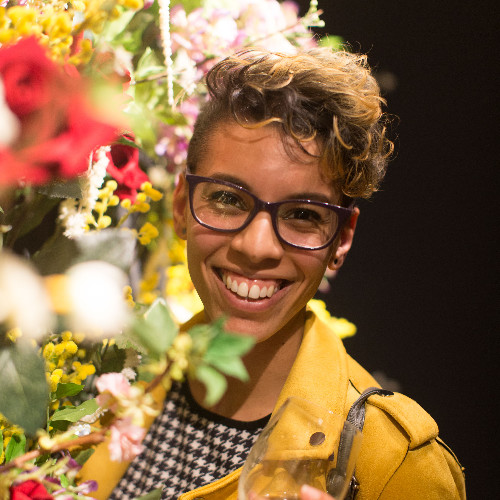 "I felt really motivated and inspired after talking to Christine. I didn't really know where I was going, and she really helped me focus my mind and make things clear"
Verity Mitchell, Plan Her
I have realised the importance of pushing myself to face my fears, and believe me, I have had numerous sleepless night worrying about every small detail in my business and my personal life. In 2016 I decided to face my fear of heights, and took up rock climbing – this truly pushed me towards the edge, but the feeling when you're 100 feet in the air, gazing over the horizon while thinking about how hard you've worked to get here, is indescribable.
I believe it's super important to listen to your gut about what really gets you excited. Then STRETCH yourself, and move outside your comfort zone, which is where the magic happens. Read my article 'Why Passion is Overrated', which tells you what you can do if you're still looking for what excites you, and 'Don't Think – DO', if you have a habit of procrastinating because you're feeling overwhelmed. 
I'm also a big believer in cooperation, asking for support and not being afraid to show vulnerability. Throughout my career I have had coaches and mentors help me become a better coach and a more rounded human being. I am extremely grateful to now have Michelle Lucas as my coach supervisor.
"I used to think that not having found my one 'true calling' was a weakness, but now I believe that having many interests, and especially being able to explore the intersections, is a strength"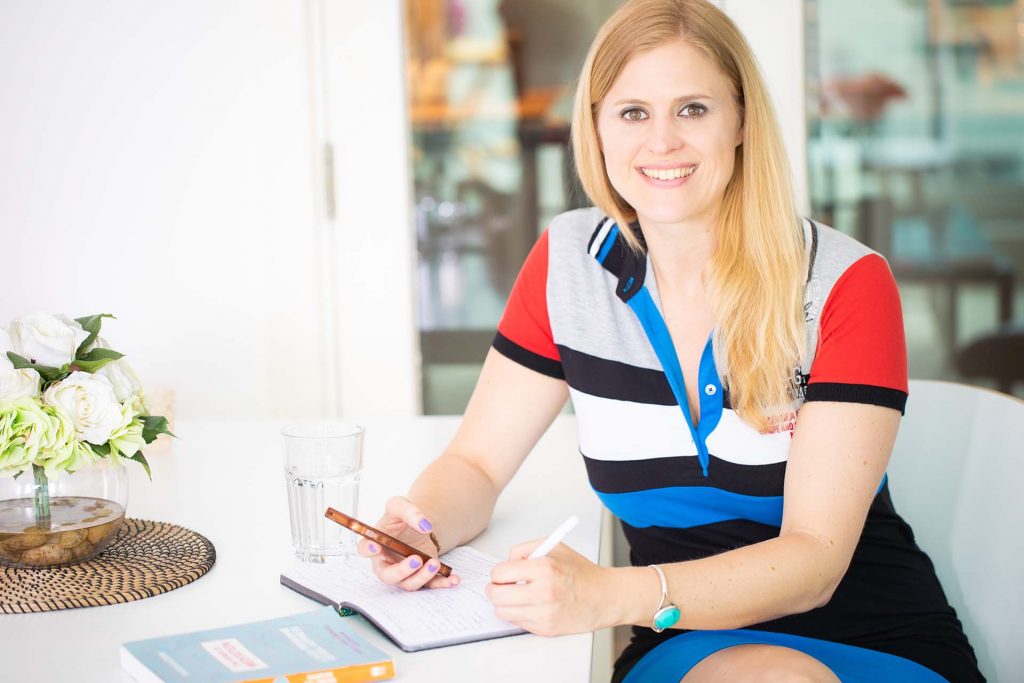 Open-minded and inclusive – Danish origin, based in London. I have lived in 7 countries and speak 5 languages – I'm direct, pragmatic, and genuinely interested in people from all cultures and backgrounds.
Broad perspective – I have launched 3 businesses in different fields and countries – selling luxury products in India, pioneering health food products in London, as well as providing coaching services to ambitious people worldwide.
Transformational Results – ICF Approved Professional Coach who holds a BSc Psychology and MA Organisation Studies. I create long-term, sustained results, whereas many coaches tend to focus only on immediate apparent problems.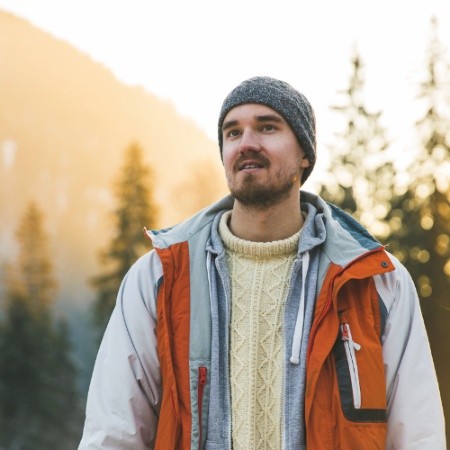 "Christine is super friendly and yet makes sure the conversation is always on progressing forwards with my business. She really got to know my business inside out so that we could maximise quality working time"
Kit Oates, Photographer